A journey of a thousand miles begins with
a single step. ~ Lao Tzu
A journey of a thousand miles begins with a single step. ~ Lao Tzu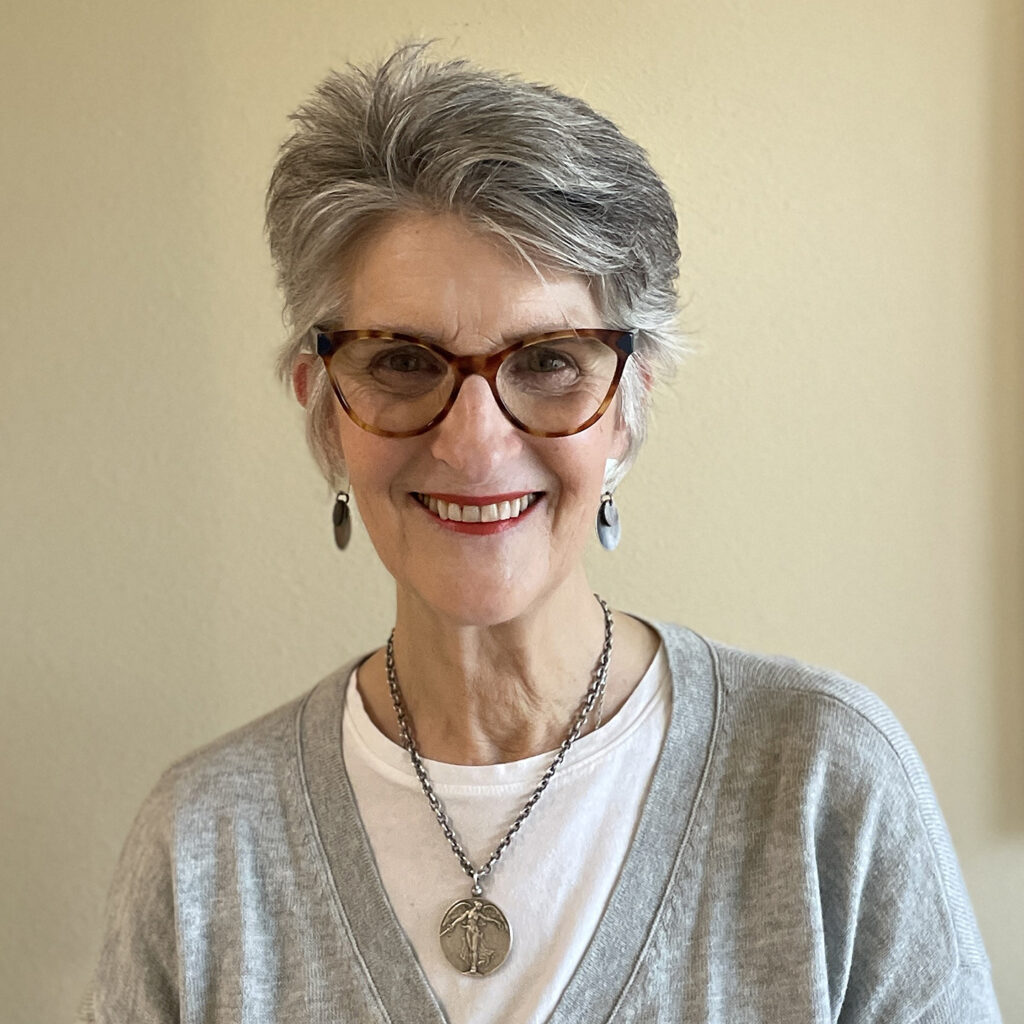 When stressed, we naturally become impatient and often find ourselves reacting more and responding less.
Learning how to restore balance while feeling anxious, stressed or alarmed has a huge payoff mentally, physically, emotionally, or spiritually.
Choosing to savor the present moment matters more than you might think, because it allows you to see the blessings in the challenges.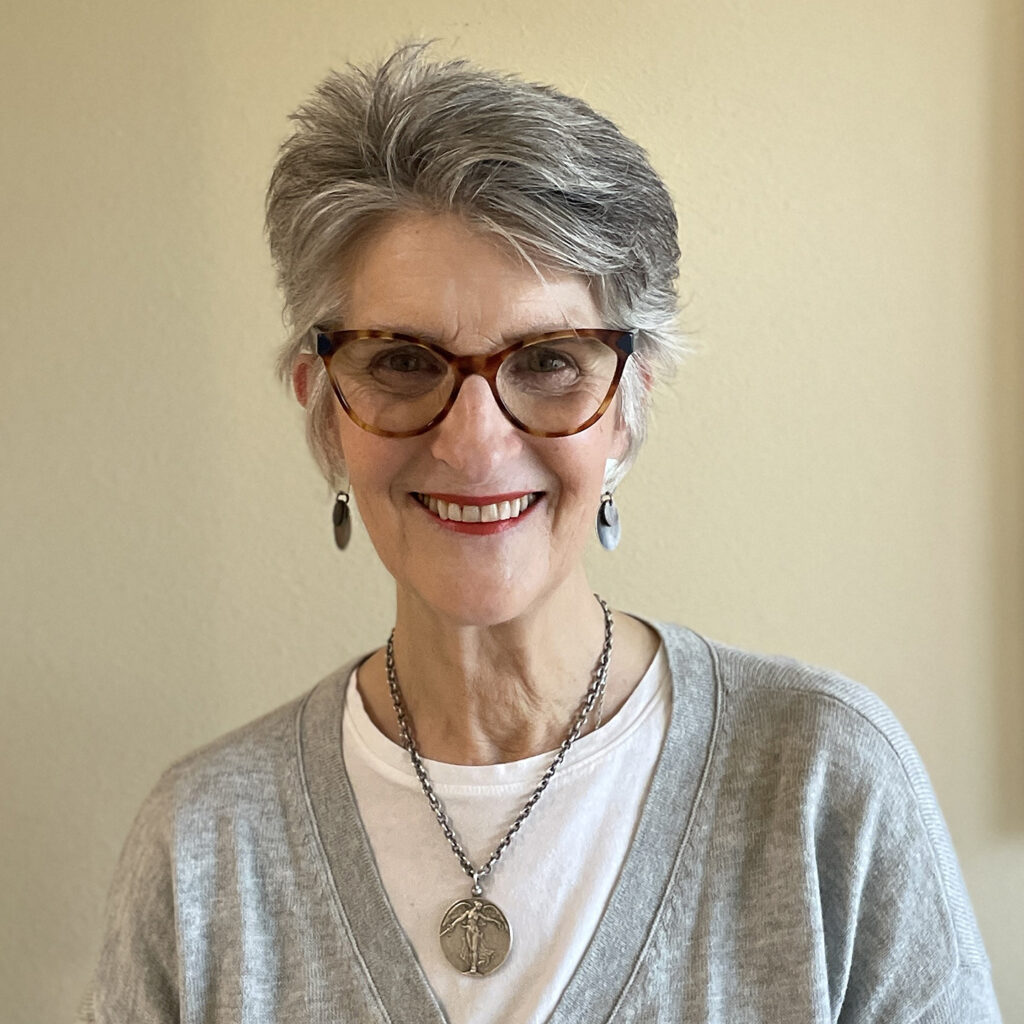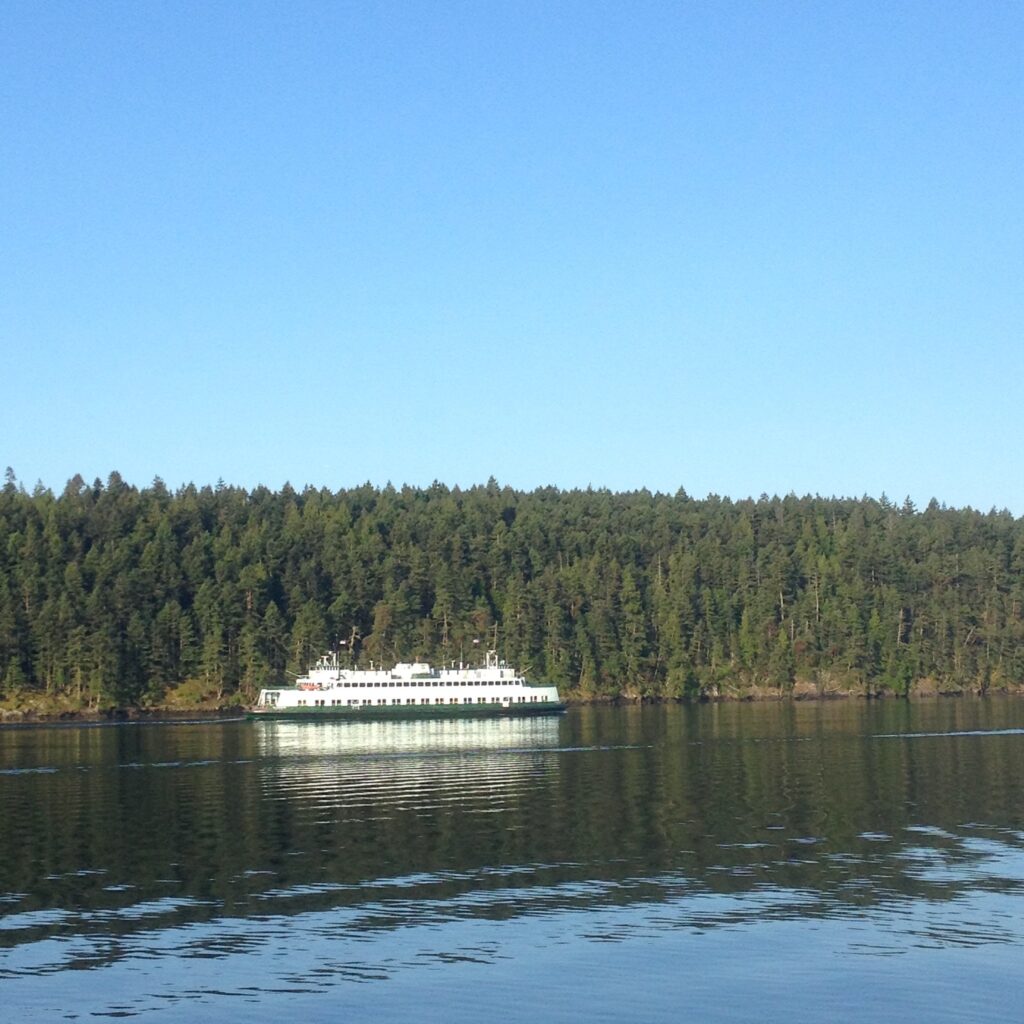 Everything begins with a Wild Idea!
I help people with Fast Minds Slow Down to discover:
Physical Vitality
Emotional Fluidity
Mental Peace
Spiritual Freedom
My completely off the charts victories started not months after our partnership began but after only 3 weeks when I booked the biggest acting contract of my career, a National TV Commercial with AT&T for their March Madness campaign! After slow years in the business and taking classes with Acting Coaches that produced only frustration, Joan has provided me with a cloak of positive clarity for life and work I love. I'm fascinated by her intuitive understanding and the clear solutions she provides to my issues every time we talk.
MN ~ Irvine, CA
My clients depend on my ability to hear what they're not saying, identify what's missing and suggest practical ways to relieve stress and anxiety. Everything starts with a wild idea and grows from your willingness to step forward in unfamiliar ways. When you take the time to be still and listen to your inner guidance, you can create positive change.  
Manifest Mind/Body Goals
Reign in your runaway mind
Gain clarity
Connect with your inner guidance
Boost your manifesting mojo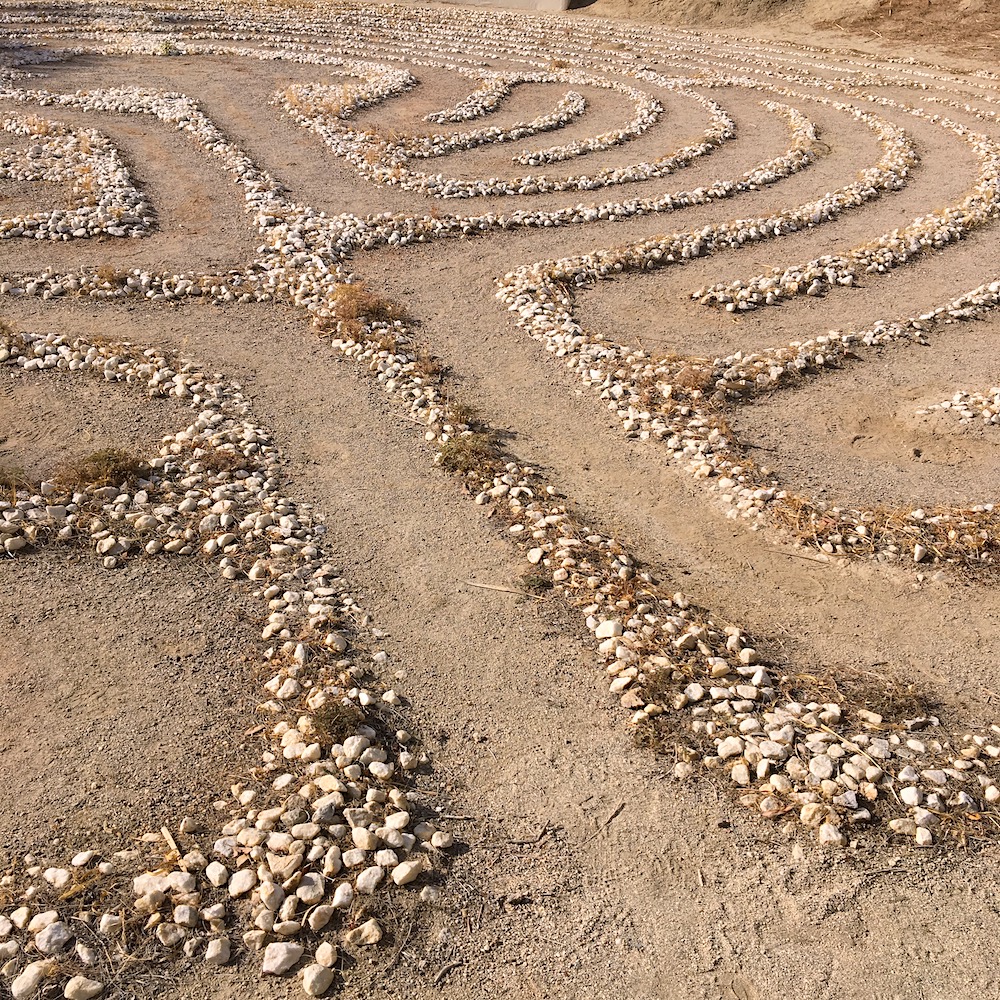 Joan is an amazing coach! She helps you dig down and see the problem, then helps you find the solution. She is also intuitive offering ideas and thoughts you would never think of. Joan is great for both business and creative types. The best thing about Joan is that she really cares. She's a very nice person. I can't think of anything better I can say about her.
MA ~ Los Angeles, CA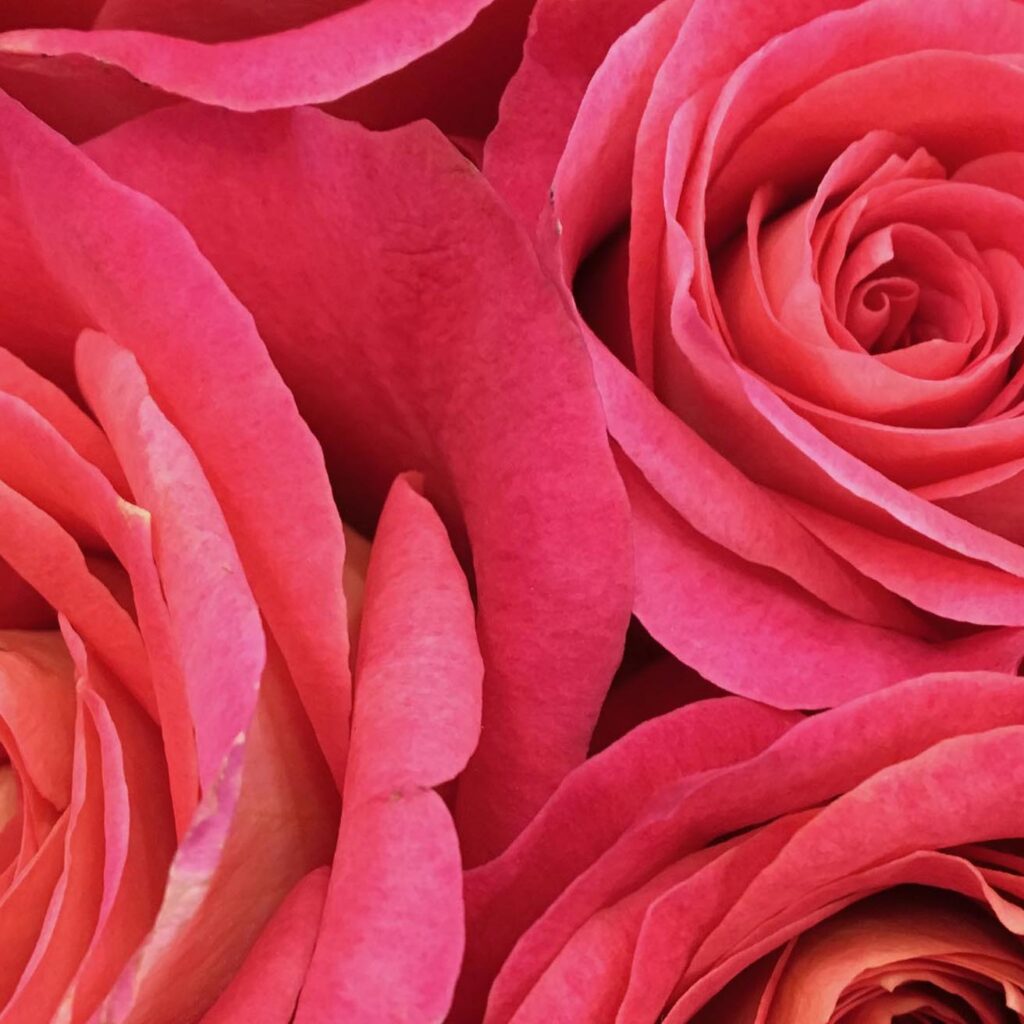 Relieve Mind/Body Stress
Rekindle mind/body flow
Cultivate peace and harmony
Become relaxed and centered
Feel refreshed and energized
Thank you Joan for your healing words and this "just right" session recording. I did it while my dinner was cooking and now it is ready to enjoy and I know it will taste a lot better because I have relaxed and am more present in this very moment.
NRS ~ Bellingham, WA
Strengthen Mind/Body Communication
Designed just for YOU
Awaken self-healing ability
Learn ancient healing practices
Develop daily self-care habits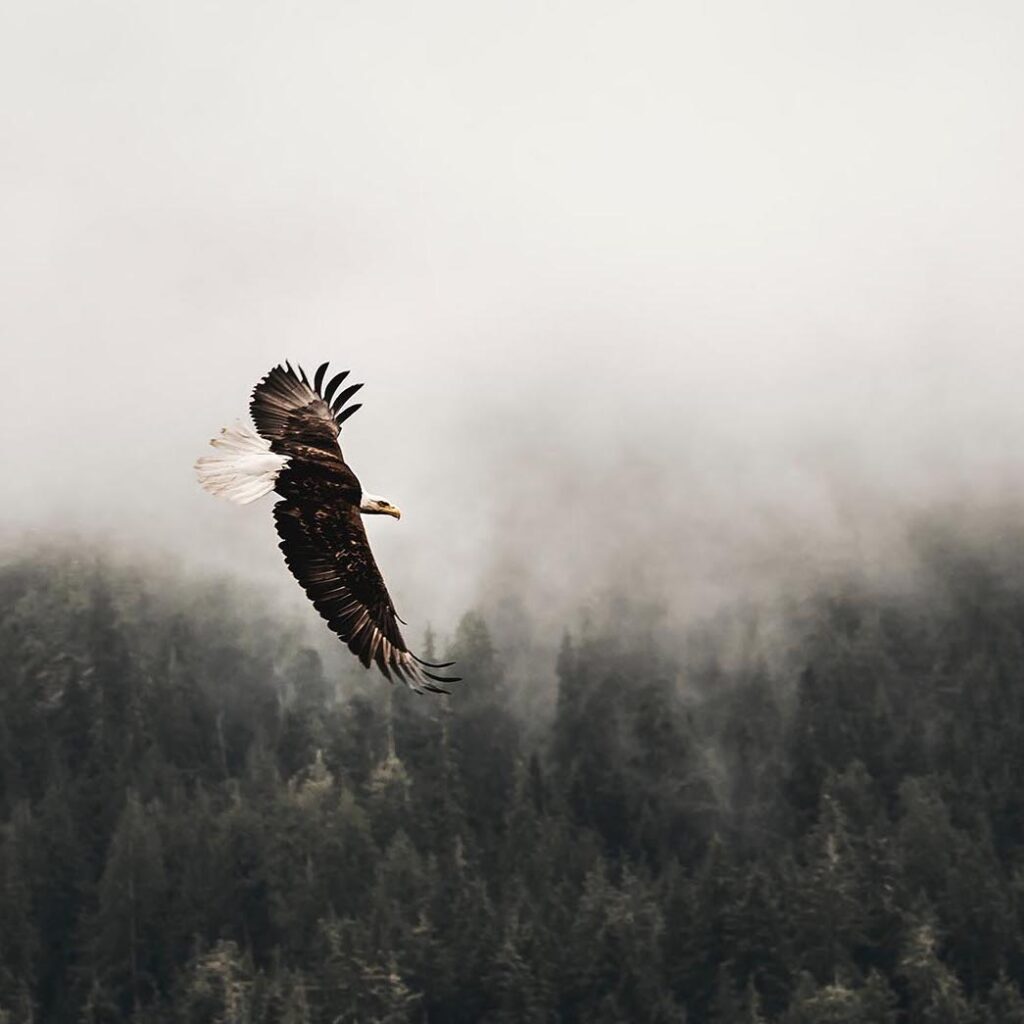 Thank you so much "Dr. Joan" for sharing all the wonderful practices and advice. I feel inspired. I have incorporated many of the practices into my daily routines and see and feel a difference. You're the best!
LT-C ~ Daly City, CA
Restore Mind/Body Balance
Experience joy through movement
Increase mind/body awareness
Cultivate health and harmony
Develop a daily self-care practice
Thank you for the flowing practice today. At the beginning you said to let the Tai Chi flow and be an observer. So, I let go and trusted and went into the deep of the river. So Beautiful! I felt carried. And, my SI joint also feels better. I got 2 healings for one practice, spirit and body! Thank you again!
GH ~ Anacortes, WA
Explore Mind/Body Goals
Clarify what you desire
Choose your next steps
Receive guidance & support
Increase your manifesting power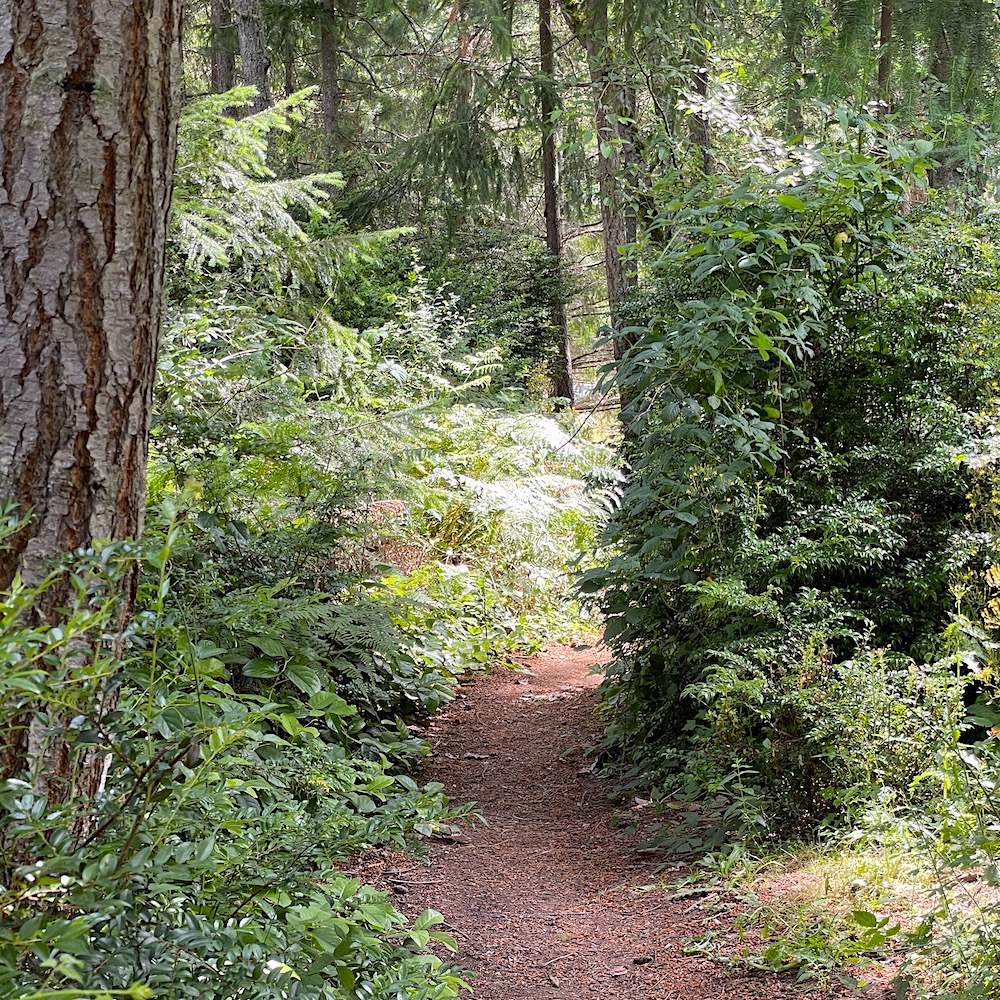 I absolutely LOVED this Joan…can't wait for next week's reading!
MC ~ San Francisco, CA
When you join our community you will receive simple tips, tools and techniques that help decrease anxiety and increase your unique energy so you can feel more peaceful, playful and fulfilled. 
Your musings have become sort of like a marker on a trail, a signal that a new stretch of terrain has just begun, and that all is not lost if we just get our heads on straight and lean into it…gracefully if possible.​
DS ~ Ventura, CA